Term 1 … 04 February – 27 March
Term 2 … 15 April – 03 July
Term 3 … 20 July – 25 September
Term 4 … 12 October – 16 December
Our School will be closed on Saturdays and Sundays, during term breaks and the following Public Holidays:
Waitangi Day
Good Friday
Easter Monday
Easter Tuesday
Queen's Birthday
Labour Day
Enter School Grounds … 8.30 am
Morning Session… 8.55 am to 10.35 am
Interval Break … 10.35 am to 10.55 am
Mid Session … 10.55 am to 12.30pm
Lunch Break … 12.30 pm to 1.30 pm
Afternoon Session … 1.30 pm to 3.00 pm
School hours are subject to Board Policy changes but all parents will be consulted if this occurs.
School uniform is compulsory for all students and is available for purchase from UniformNZ. You can visit their showroom at 82 Airport Avenue or order online here.  All online orders will be delivered to the school office on Fridays. 
We have a small amount of second-hand items available for sale at the school office. 
Please clearly name all clothing.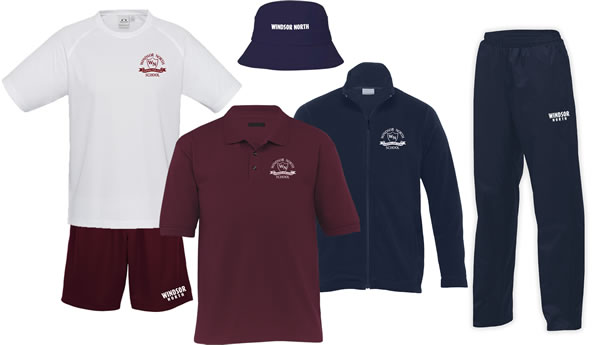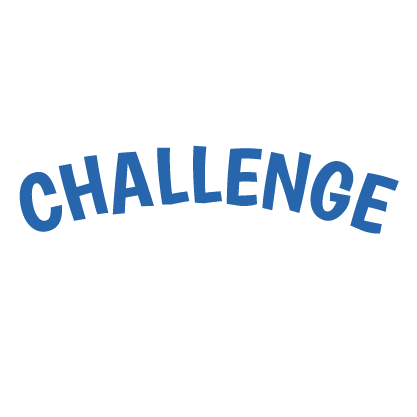 We manage our learning and try new things