To inspire, educate, challenge and support all learners to achieve their full potential.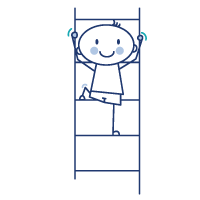 Respect (Manaakitanga) 
Excellence (Kairangi) 
Responsibility (Whakaute)
Our school was established in 1877 and has a proud history of providing quality education to children from the Windsor and neighbouring communities. The school caters for students from Years 1 – 6 and has an enrolment zone in place.
We have 15 classrooms, a library and a hall. The classrooms are outfitted with modern furniture, and up to date learning technology. The hall was recently renovated, has an audio-visual system and is used by the local community. A Perceptual Motor Programme and after school care group also utilise this facility. Three modern playgrounds serve the Junior, Middle and Senior syndicates and the large outlying playfield caters for our outdoor education needs.
We have a dedicated staff providing a learning environment that maximises the learning potential of students with a strong focus on literacy reading, writing and mathematics. There is a supportive PTA and a pro-active School Council of students.
The Board of Trustees is an enthusiastic and committed team who work together to support our staff and provide a modern learning environment. Together we provide a quality education that is caring, sharing and supportive, so our students have the opportunity to maximise their potential abilities in all areas. We are proud to be working to help shape the future of the children in our community.